Scroll To Top

Recording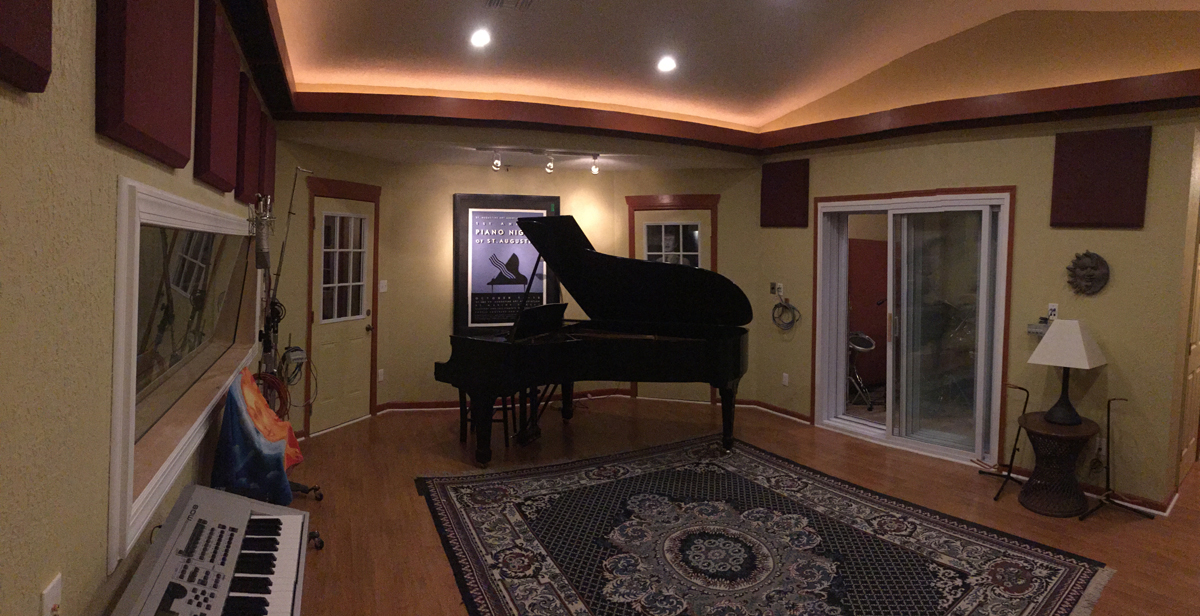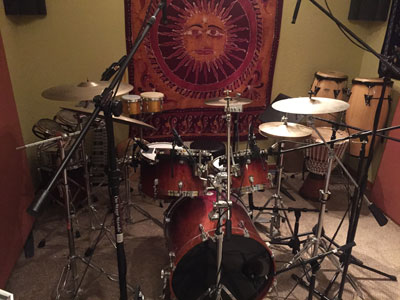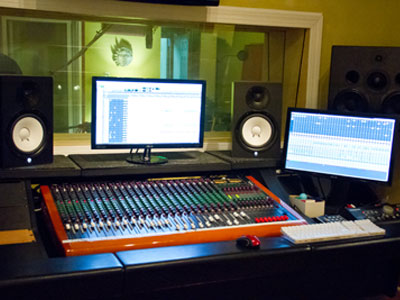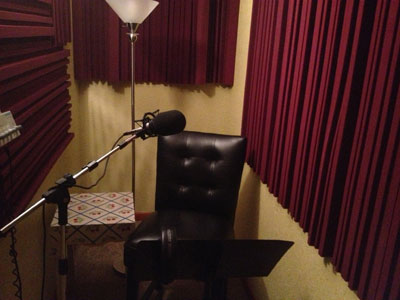 Professional Music Recording Studio in St Augustine FL
At Eclipse Studios, we have carefully designed a facility to the exacting standards necessary for professional recording of voice and music.

In addition to our large recording room, we have 3 isolation rooms also designed for specific purposes: one for drums, one for voiceovers, and one for general purposes.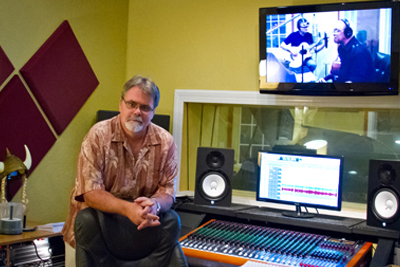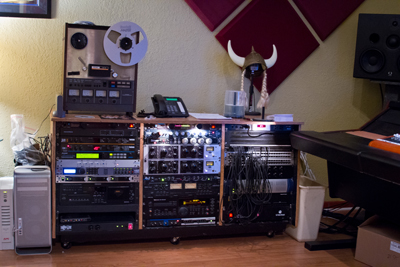 Experience
Eclipse was founded in 2000 by Jim Stafford but its origins date back to 1973. It was then that he purchased his first multi-track recorder, a Teac 3340s and his love for recording music began. Since then, through a variety of formats: analog, digital tape and finally ProTools, Jim has recorded virtually every style and genre of music. Together with his team of trained engineers, Eclipse can provide exactly what you need for a professional product and experience.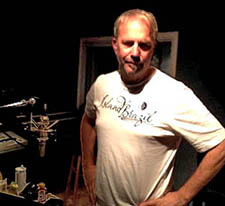 "Jim and Tom run a first class studio.
We had a great session that went from guitars, to vocals and full drum overdubs.... they were fast and on top it. We got great sounds and they treated the artist with the utmost respect."

-Teddy Morgan
(Producer for Kevin Costner)
http://www.teddymorgan.com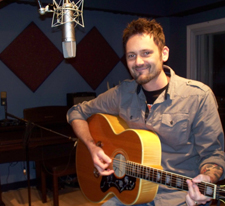 "I've had the pleasure of working with Jim and the staff at Eclipse on two full length CD's now and I can say the professionalism and the working environment is top-notch. I have finally found a studio and Engineer that listen's to the music!"

-Brent Byrd

www.brentbyrdmusic.com
Divisions of Eclipse Recording