Scroll To Top
SONG CRAFT ACADEMY
InstructorS

"Serving the song creators of tomorrow"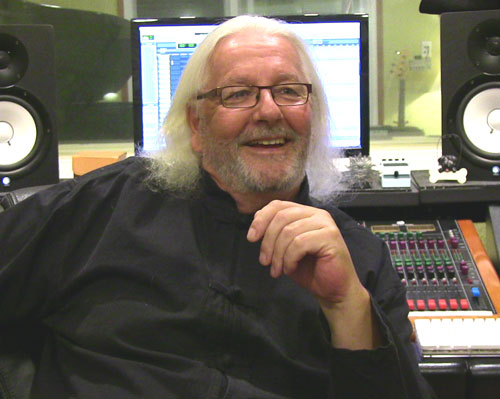 About The Instructor:

When Tim Daly first met the "mad professor" Dave Stewart in the early 70s, he had already carved a niche for himself in England as a political poet. Dave suggested he try song lyrics instead and the two became fast friends, and busy co-writers of several hundred songs, whose "party trick" was to write up to five brand new songs at one sitting. Dave went on to form the bands The Tourists and (with Annie Lennox) Eurythmics and when he decided to form his own music publishing company, Anxious Music, he asked Tim to be its First Signing.

Tim's reputation for tackling impossible problems was enhanced by his first gig – to write lyrics for Feargal Sharkey's first solo album. When Billboard later reviewed the eponymous LP, they featured the true story of how one of its lyrics that of "Bitter Man" was based on a lyric given in real time during a phone call!

When Hugh Masekela needed help to complete his tribute song "Bring Him Back Home (Nelson Mandela)" he turned to Tim, and the song – which went on to become an international hit still considered a standard by many was completed in less than an hour.

Tim's natural skills as a collaborator who could "raise the game" of everyone he worked with soon became known, and so he was the "go to" guy when the English band Pink Floyd wanted to produce an album with lyrics not written by Roger Waters. Three months of closely working with the guitar genius David Gilmour in London, followed by another three in Los Angeles, led to "Momentary Lapse of Reason" becoming one of the bestselling of all Pink Floyd albums.

As Tim's rep as a "lyric doctor" became better known, he was invited to work all over Europe such as the Humpe Sisters in Berlin, Renaud Sechan in Paris and Italy's own Gianna Nannini, and when Henry Mancini was looking for a lyricist to provide libretto for his Glass Menagerie theme, he looked no further than Tim who penned him the lyric called "Falling Fine."